18.3 isn't a nice lady.
Double-unders, heavy weights and muscle-ups — oh my!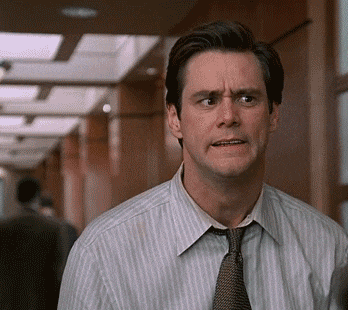 Remember when you thought 18.2 was a bitch? Meet 18.3. With the most reps in the history of the Open, this one has everyone screaming #damndave.
Enough panicking — we've got your strategy guide.
From warming up to staying in the game, this 14-minute video with Brute Coaches Nick Fowler and Adrian Conway has you covered.