In this episode of the Brute Showdown, there's cheering, slapping and several PRs as the competitors push themselves to find their max lifts.
With Brute Coach Adrian Conway as the host, these four athletes from different realms of fitness are battling it out: bodybuilder Dana Linn Bailey, CrossFit athlete Brooke Ence, powerlifter Maddy Forberg and weightlifter Mattie Rogers.
Watch as they complete the first two events of this competition:
Event One: Max Clean
Will the Olympic lifter, Mattie Rogers, who's favored to win this event take home the gold for event one?
You'd think that would be a no-brainer, but the truth is all of these women have serious POWER and experience pulling heavy loads off the floor.
Event Two: Max Deadlift
If you'd be betting on a winner for this event, you'd be smart putting your money on Maddy Forberg, our powerlifter. However, once again all the competitors bring the heat in this lift.
Multiple athletes hit huge PRs and all of them make deadlifting 300+ pounds look like lifting a PVC pipe.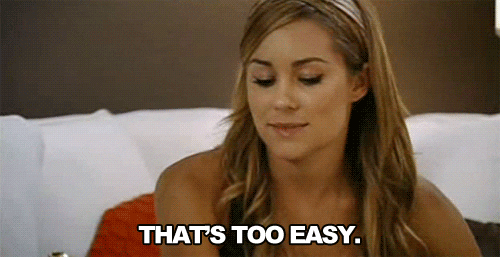 Bottom line is — the rankings at the end of this episode may come as a shock to you 😏

Want to receive bonus content from the Showdown? Sign up below.

[wpdevart_facebook_comment curent_url="https://www.brutestrengthtraining.com/brute-showdown-s2e2-max-lifts/" order_type="social" title_text="Facebook Comments" title_text_color="#000000" title_text_font_size="22" title_text_font_famely="monospace" title_text_position="left" width="100%" bg_color="#d4d4d4" animation_effect="random" count_of_comments="3" ]